Contact Us
Contact Us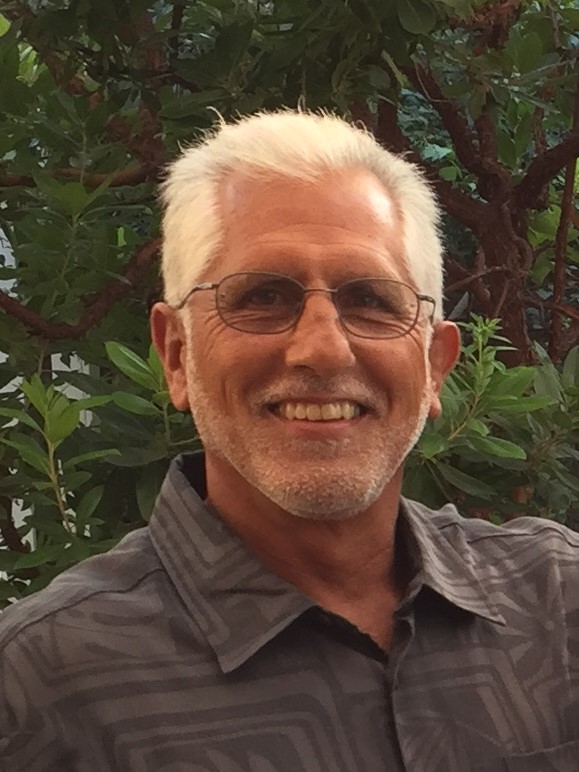 Welcome to New Life
Welcome to New Life Christian Center. We are a diverse family of believers.
John Weigelt
Pastor
Location Info
New Life Christian Center
Mail: P.O. Box 4644Carson, CA 90746
Service Location: 129 E 223rd St, Carson, CA 90745
Office: 310-538-5540



sbnewlife@sbcglobal.net



Get Directions

Contact Us
Have Questions or Need Prayer?
We will do our best to get in touch with you as soon as we can.