Next Steps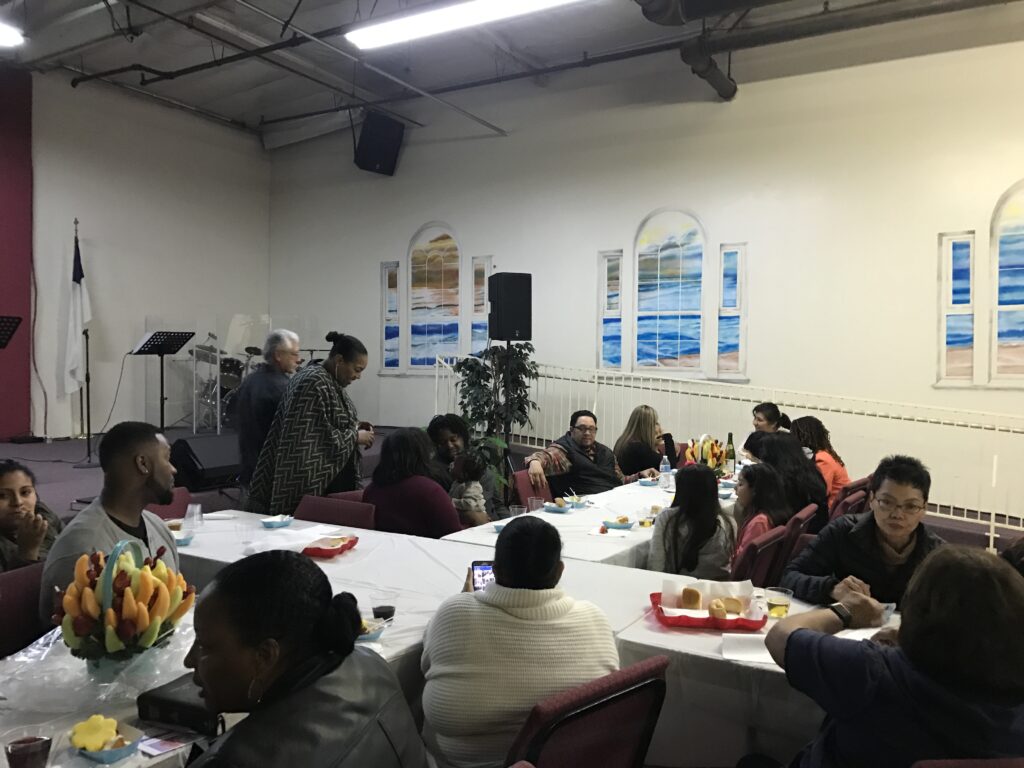 Get Connected at New Life
We are a "family church", meaning we love to connect with each other through fellowship. With the recent pandemic, we need to find creative ways to stay in fellowship. We can do this through our weekly prayer by conference call, helping on teams to set up and tear down for Sunday services, and by attending weekly services (primarily outdoors – weather permitting).
Our Small Groups are currently on hold.
Description
Throughout the year, we conduct some in-depth studies for spiritual growth.
Current Study:  COMING IN JANUARY 2022 – Hermeneutics
Textbook: A Basic Guide to Interpreting the Bible, Playing by the Rules – by Robert H. Stein
Description
We're a group of men that get together to hang out and help each other become the best men, husbands, and dads we can be. 
Current Study:  ON HOLD
Description
We're a group of women who connect and read through books that help us be godly women, mothers and wives. 
Current Study:  ON HOLD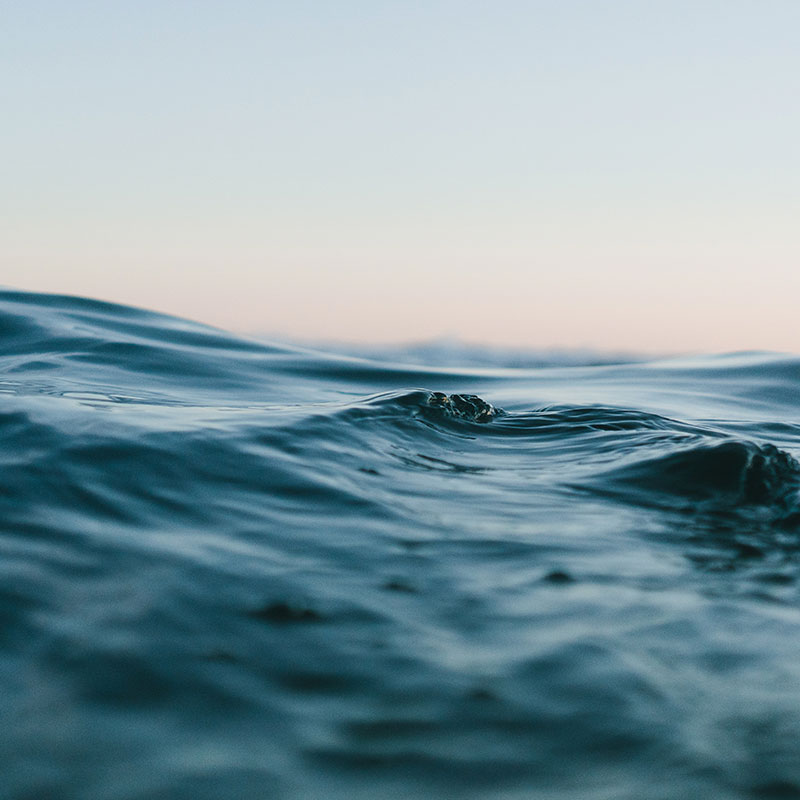 Demonstrate your commitment as a believer to following Jesus Christ by making a public confession of your faith. We do this through water baptism.
Contact us if you want to be baptized.
There are many ways you can volunteer your time to serve at New Life.